Blog
Where I've been the last 6 months
Holy Canoli!!!
I feel horrible that I have neglected this little blog of mine…
About 6 months!!!
I have been mad busy with work, my home, my pets and everything in between…
Let me catch you up!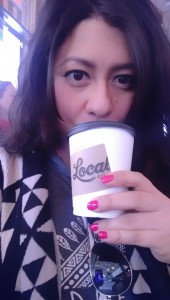 ---
These are my furry children…aren't they the cutest!
Brownie and Trip…
I'm thinking of starting an IG for them…thoughts? 🙂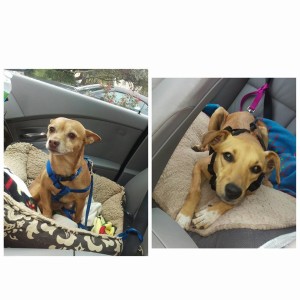 ---
DANCE
I've been more committed to my dancing and have been training as much as I can in salsa and bachata…
There are weeks when I'm on my game and others where I can't get anything right 🙁
I have met so many amazing people and instructors! I even went to my very first Salsa Congress in July of 2015! The BIG Salsa Festival! It was def eye-opening and amazing!!!
More to come on my journey and progress…especially vids!
Subscribe to my channel on Youtube!!!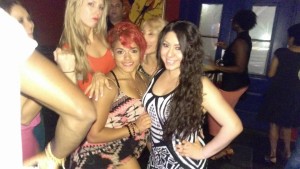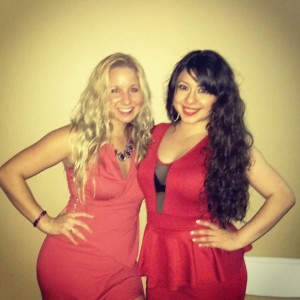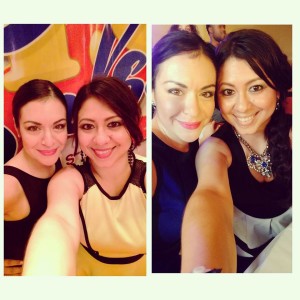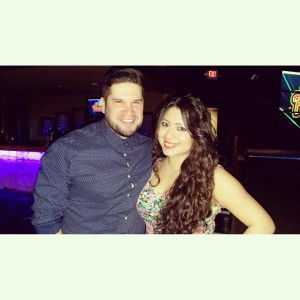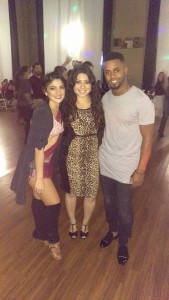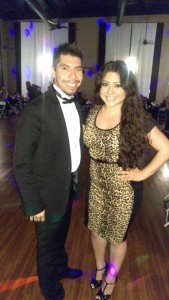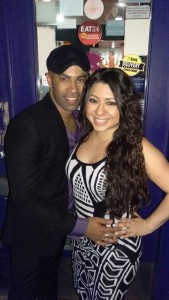 ---
FAMILY AND FRIENDS
I've basically been enjoying life and spending as much time with family and friends…but, mostly friends because my family lives 4 hours away!!! And, not all those family moments get captured in photos because I'm so busy enjoying it with them that I don't even remember to take pics!
Anyhow…here are some memorable moments…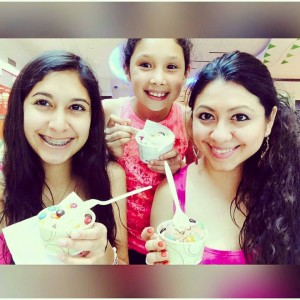 Rowdy Magic Mike XXL Screening
Austin Boat Party
Night at the SA DoSeum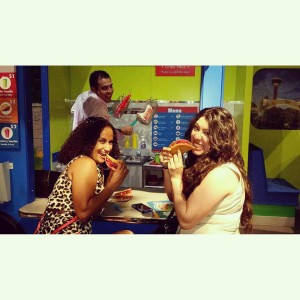 STMU Trivia Night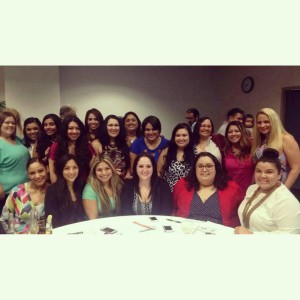 WurstFest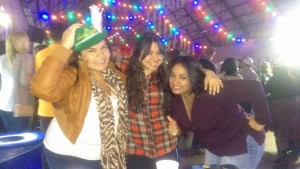 STMU Holiday Winter Wonderland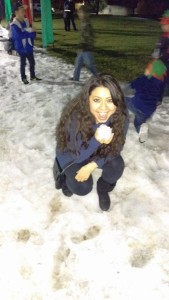 ---
CONCERTS
I went to a few cool concerts! I love music and dancing and entertainment…especially live entertainment!!!
Romeo Santos
(Not Him…It was a cutout…whaaaa 🙁 )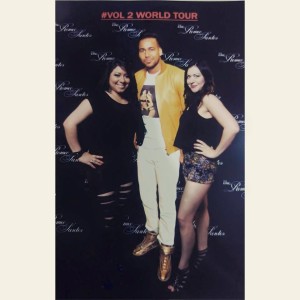 DRAKE at ALC in ATX
I flippin' love all his music…the swag, the motivation, the everything!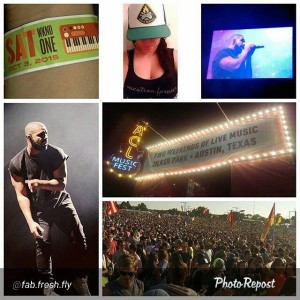 Marc Anthony at Toyota Center in HTX
I hadn't seen him in years…it was long overdue!
#Salsera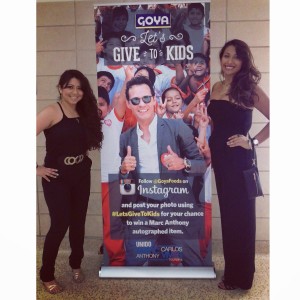 ---
SPURS
I am a true San Antonian…and absolutely, freakin' love the SPURS!!! I've gone to a few games already this season! Super excited for The Playoffs and looking forward to another NBA Championship!!!
#InTheSameLeagueButWeDontBallTheSame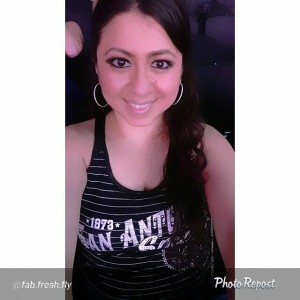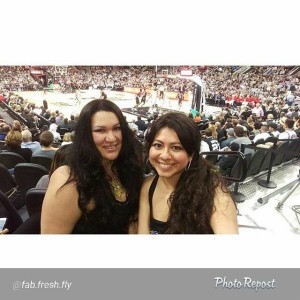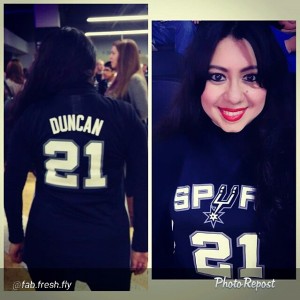 ---
RED DRESS GALA SA
The project that probably took up the majority of my time the last few months was a charity Gala for my sorority! Net proceeds benefitted our Alpha Phi Foundation for women's cardiac care and research! It was def a labor of love but, I am extremely proud of our hard work getting this off the ground! On to the next one!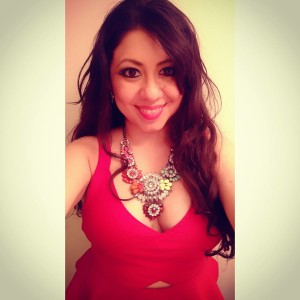 By the way, this gorgeous necklace is from Mia's Mirrors inside HEB Plus!
#TexasLiving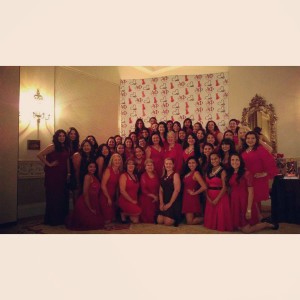 ---
FASHION
I finally attended my first Fashion Week SA Show!!! AGACI! Oh, how I love that store…
Check out this vid of the final walk of the entire collection! Love it!
Overall, it felt very urban chic, playful and youthful…with edgy makeup and effortlessly, messy hair!
Tons of bright blue hues, whites, neutrals, fringe, florals and lace styled with floppy hats, gladiator sandals and booties…sleek sexy ones and lace ups…
The best part…all these pieces are very affordable and budget-conscious for working girls like myself who have bigger financial goals like achieving financial independence but, yet don't want to sacrifice style and want to wear the latest trends!
#FashionWin
---
FITNESS
I started and stopped many times…it's been tough for me to stay consistent…because…you know…life happens…if it's not one thing it is another…
In 2016, I plan to shed 30-35 lbs and run my first half-marathon in Dec!
#NoMoreExcuses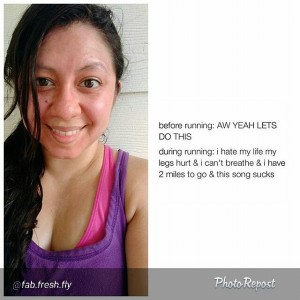 ---
FANCY
I thought about dyeing my hair some sort of ombre…either blonde/brown or red…I took a poll on IG/FB and everyone agreed on RED!
Remains to be seen if I'll actually go through with it…I love my dark hair…but, sometimes…I just want to do something different…maybe some color…maybe go short…
What do you all think?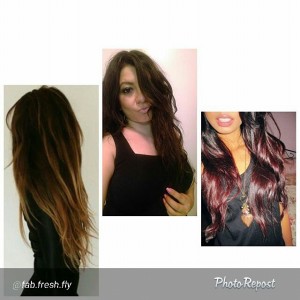 ---
FOODIE
I've also been busy trying different restaurants in my city and when I travel…below are a few pics I snapped of my delicious food! I hope to try many more in the coming year!
#FoodieGoals
Yard House SA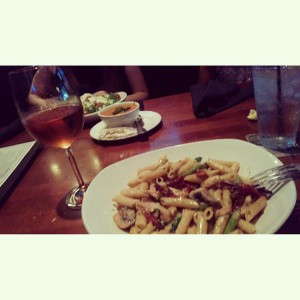 Sultan Pepper Houston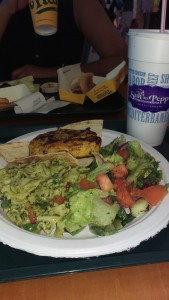 Mexico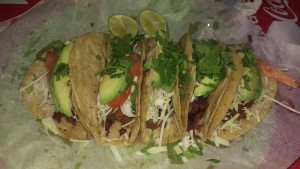 El Milagrito SA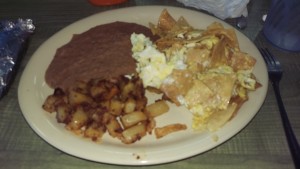 The Esquire SA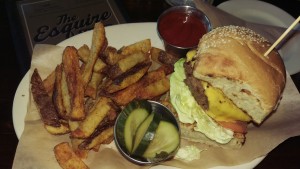 ---
Well, that's a recap of my life the last few months…
I hope to accomplish a few things this year with my blog…
Finalize Logo/Branding
Post Weekly
Grow Social Media Presence
Increase # of Subscribers
I'd love your help spreading the word about my blog…please follow me on social media and share, share, share! And, forget to subscribe!!!
Thank you!
---
Besos,
Jen