Blog
Ahhh! It's Happening…Read inside
Ahhh! It's Happening…I'm Starting This Dream of Curating My Own Lifestyle Blog!
Holy Moly! Welcome to my very first blog post!
It feels scary…yet, exciting and liberating…because I have always wanted to start my own blog! I just didn't, one, know where to start or how! Two, time! That is such a scarce and precious resource! Between my day job, trying to start a real estate investing business, getting back in shape and maintaining some what of an active social life…time is definitely short to come by! But, I decided to take the plunge…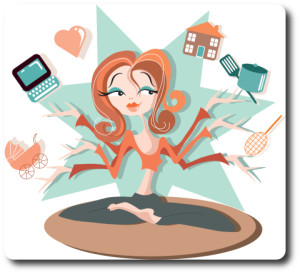 I don't have all the bells and whistles installed on the site yet, nor do I have my branding and logo (which I feel are über important)…but, the point was for me to just start…put it out there and get something going! Then, work on all those elements slowly as I go…until I see on paper (err on the web) all the ideas I have in my brain for this lifestyle blog!
I have such a strong vision and passion for where I want to take this lifestyle blog and I'm overflowing with ideas that I don't even know what to do with myself! I am that excited about this! Because I see this truly evolving into a brand, a way of life…a lifestyle! A lifestyle that I can't wait to start living…that doesn't involve the corporate world and all the politics that come along with it! I love to work…I just can't do it from M-F, 8-5 in a cube…I'm more of a margarita-in-hand-on-the-beach kind of girl or pajamas on the couch…just depends on my mood…ha! Either way…I'm a "workaholic"!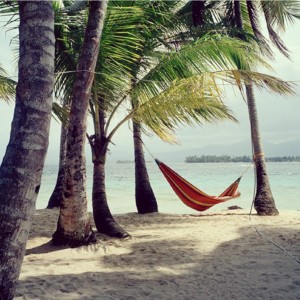 I am a thirty-something, Latina who grew up in a small town with big city dreams! I currently reside in the cozy city of San Antonio! I love it here! Which means, you'll probably see a lot of Spanish in my posts…because I write how I talk and when I can't find the right words in English…Spanish comes out of my mouth! And, you'll also see me post a lot about the Spurs, Fiesta and everything that makes San Antonio the great city that it is! I have massive San Anto pride, Mexican pride and Texas pride!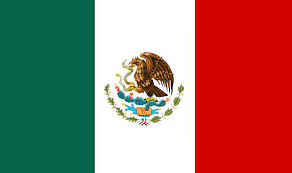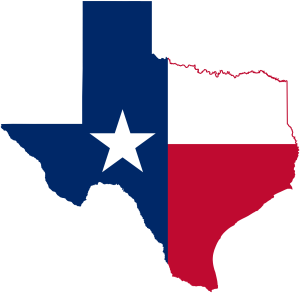 And, if you're wondering about the name of the blog…it's a play on my last name…which starts with the letter "F"…so I wanted everything to follow that…
I'll be featuring everything that is Fab (fabulous), Fresh and Fly to me! Follow along for all my favorite picks and tips on Food. Fitness. Fashion. Fancy. Fun. Faith. And Following Your Heart!
Besos,
Jen
#FabFreshFly